Our Natural History Museum Offers…
Tours, programmes and activities designed to stimulate an interest in the biological sciences and disseminate information on Jamaica's Flora and Fauna. Our staff who are experts in their respective fields are charged with maintaining the National Collections of flora and fauna and conducts research related to Jamaica's flora & fauna.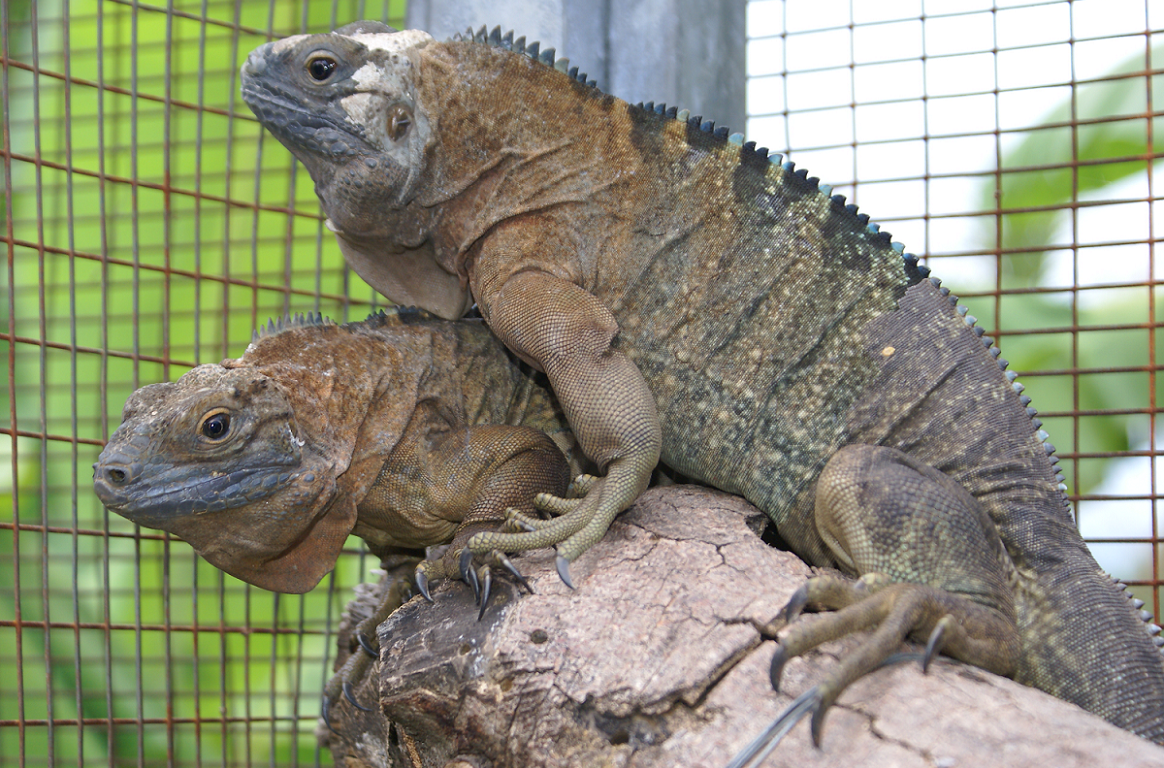 Research & Publications
A wide array of research topics covered by the Museum's research include taxonomy, natural history and folklore, species and ecosystems conservation, invasive species and ecosystem services including medicinal and cultural benefits.The Museum publishes articles, newsletters and books based on Jamaica's natural history.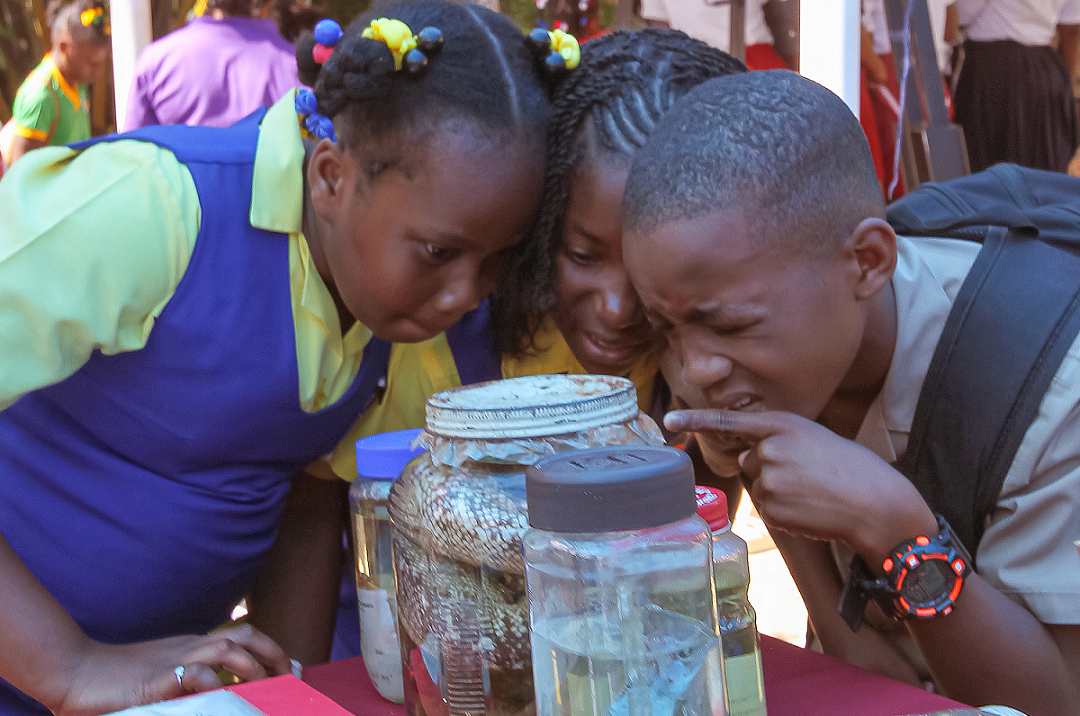 Educational Programmes
The Museum offers unique scientific programmes and activities to audiences of all ages, but in particular to our children and youth. These programmes are geared to educate and inform the public about biodiversity and the natural environment, highlighting the importance of its protection and preservation.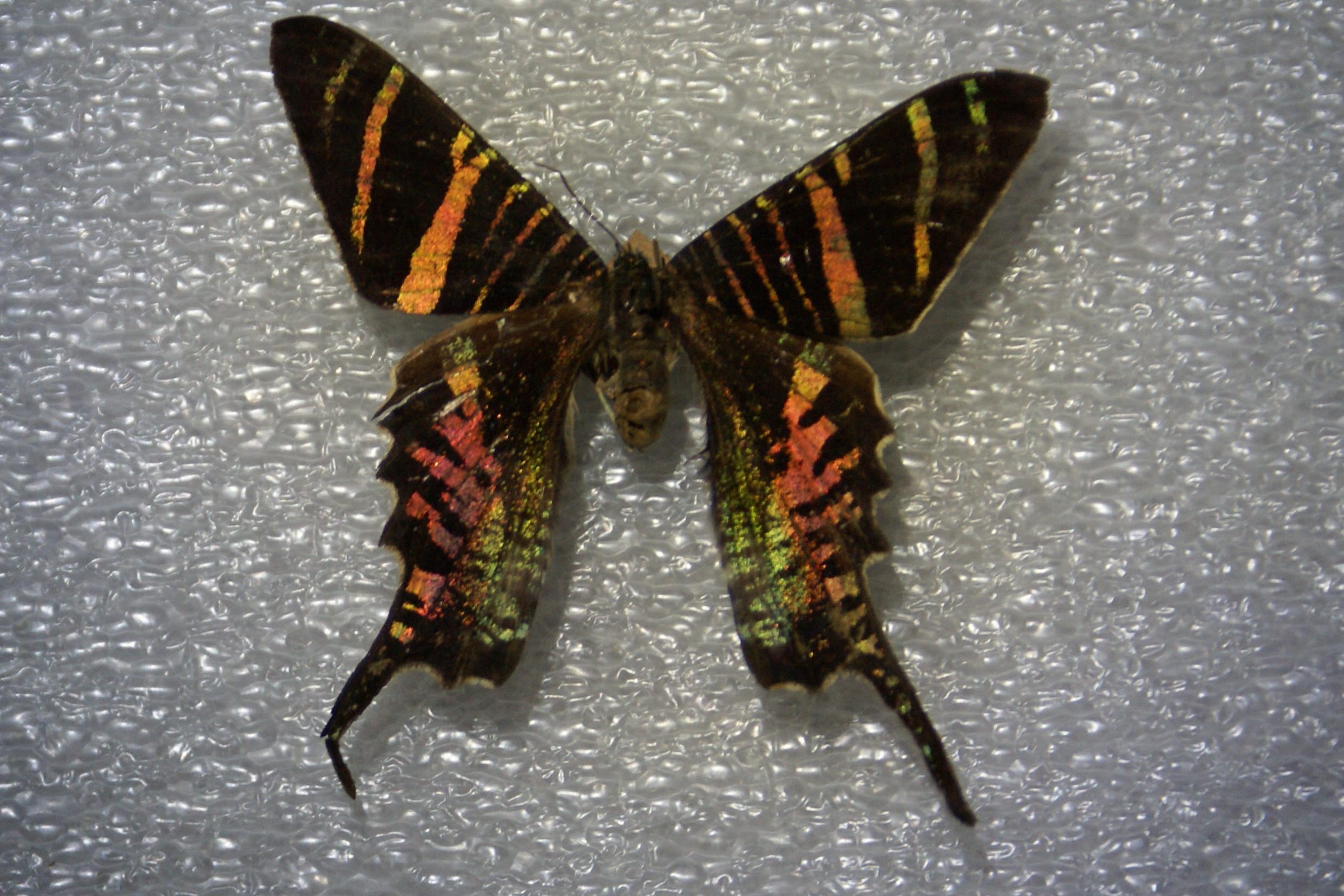 Collections
Jamaica's main repository of biological specimens, including the Botany collection of over 130,000 plant specimens and the Zoology collection of over 110,000 animal specimens. The Library houses over 10,000 titles including rare publications on Jamaica's flora and fauna.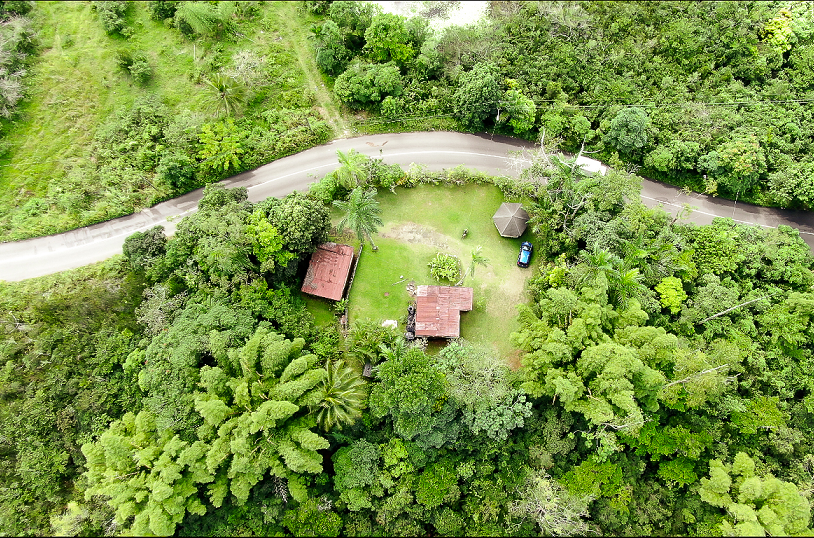 Field Stations
The two field stations are located in Mason River, Clarendon and Green Hills, Portland. The Mason River Field Station is a declared Protected Area, Game Sanctuary, Ramsar Site and National Heritage and the Green Hills Field Station adjacent to the Blue and John Crow Mountains National Park's boundary.
What's New @ NHMJ
Connect with Us! Follow Us on Social Media or click link below to check our outreach and other events. Also, send a topic you are interested in and let's talk!
Check Us Out!
Natural History Museum Exhibition Gallery
The NHMJ Exhibition Gallery focuses on and provides a stimulating synopsis of the rich diversity of plant and animal life in Jamaica and the impact they have on our heritage. It displays many national specimens for viewing by touring groups. There are also specimens of animals and plants from other countries and displays summarizing fundamental topics in science.
Preview Our Gallery
Contribute to

Jamaica's Scientific

National Collection

Contact Our Office at info@nhmj-ioj.org.jm or via phone at (876) 922-0620-6

Donate Today!
Search our Online Databases!
Explore Jamaica's Natural History…
The Common Names Database is focused on Jamaican and West Indian flora and serves the purposes of enhancing and improving the dissemination and availability of information on Jamaica's natural history.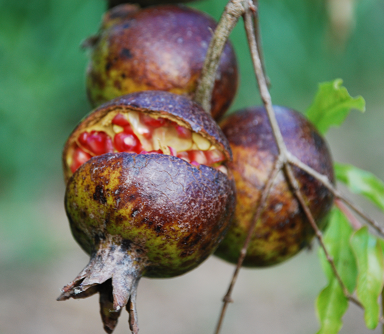 COMMON NAME
The image database was created for access to selected images of Jamaica's biodiversity that were in print and slide form. This is important in preserving photograph collections as prints will eventually start to deteriorate.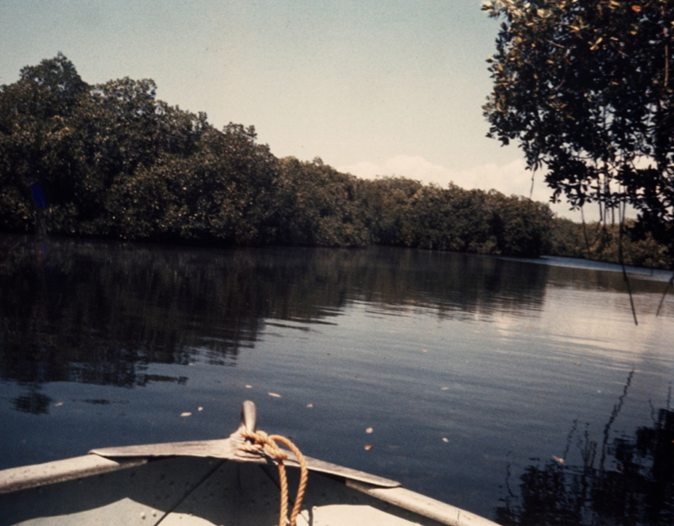 IMAGE
The Medicinal Plants Database serves to highlight the medicinal importance of some of the island's local plants. This information highlights the traditional use of herbs to treat ailments common in our society.